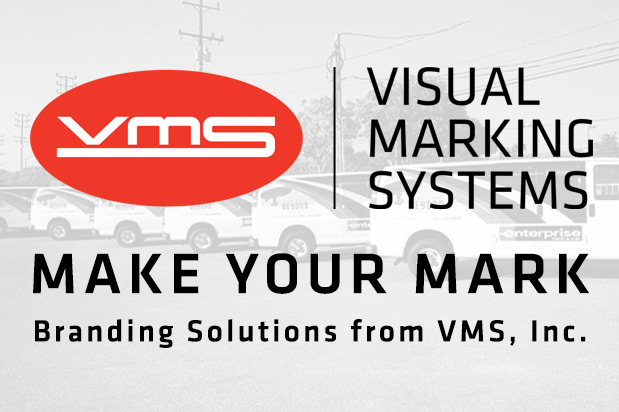 I would like to welcome you to the new Visual Marking Systems blog where you'll find the latest information about our fleet graphics and vehicle wraps, custom faceplates and product overlays, public transportation signage, wide-format display graphics, and more. Here, you'll learn about the many applications for our signs and decals and learn about who we are.
Read more »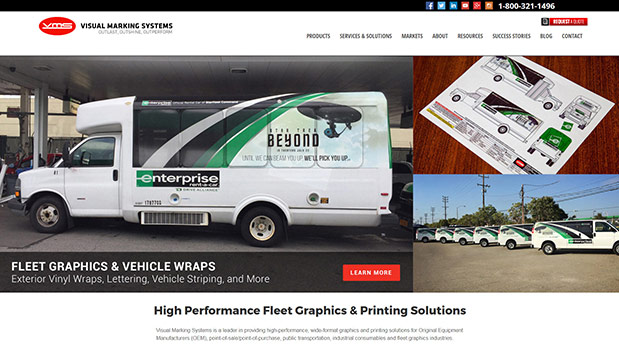 Visual Marking Systems (VMS) invites visitors to explore their new website which has been designed to provide the ultimate user-friendly experience. With easy to use navigation and improved functionality throughout, the new website allows easy access to detailed product information, services, and resources.
Read more »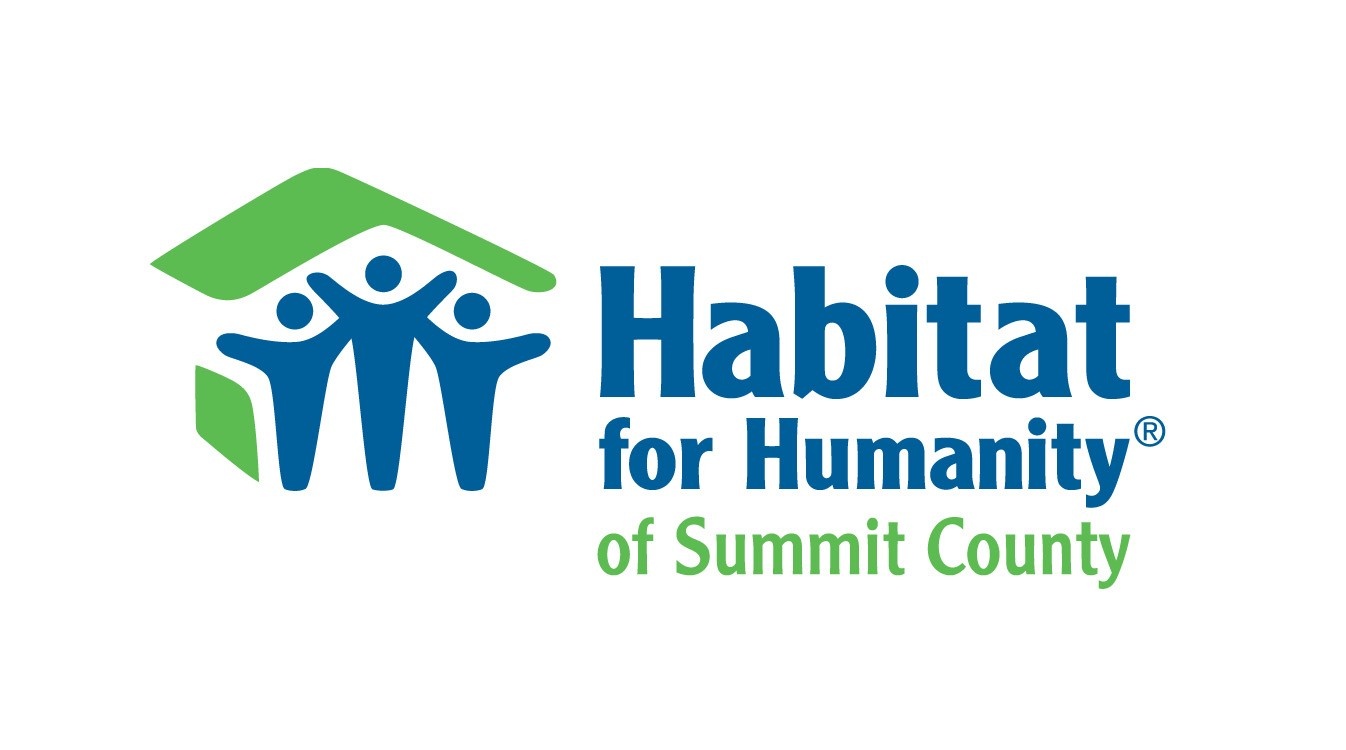 Because we believe in giving back to our community, Visual Marking Systems (VMS) recently partnered with Habitat for Humanity and area businesses to bring assistance and hope to local families in the greater Cleveland area. When four homes were slated for construction to benefit families in need, we envisioned a unique way that we could help.
Read more »